About Bodyguard Safety Solutions
Your employees physical health and a strong onsite safety culture is our top priority.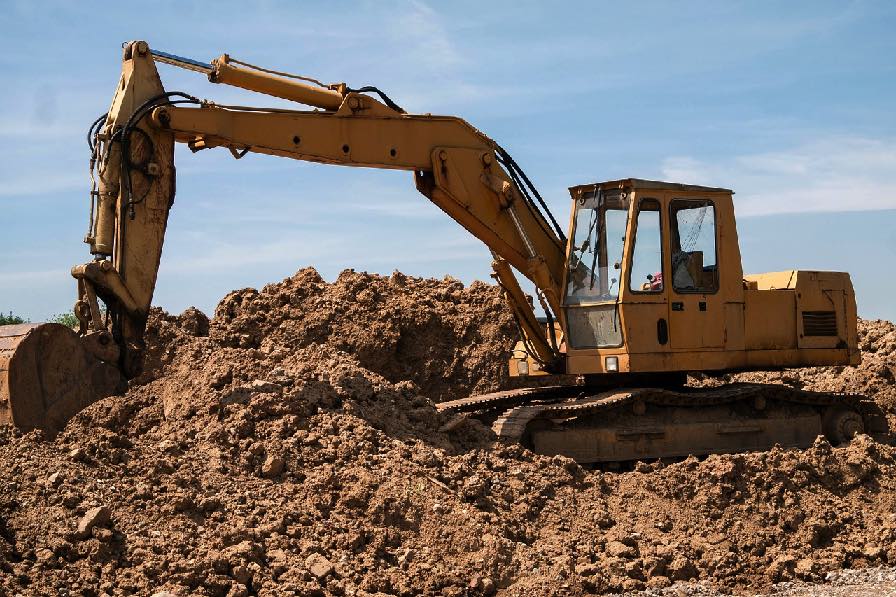 Here at BodyGuard Safety Solutions, the health and safety of your employees is our primary goal. We aim to improve site safety and promote a strong safety culture amongst your employees. If your employees operate forklifts, reach trucks, skid-steers, Bobcats or utility vehicles in a warehouse, workshop, timber yard or construction site, the risk of a worker getting hurt is real.
Safework Australia's CEO, Michelle Baxter has stated due to poor safety practices and a weak safety culture —
"120,000 Australians are seriously injured at work each year and tragically 240 die as a result of work related injuries."
These statistics are far too high for us at BodyGuard.
Onsite safety is of tantamount importance. Our primary solution, the i-Tag Proximity Warning System, can reduce dangerous physical interactions between pedestrians and vehicles in your workplace. This solution offers you a method of managing physical risk to employees, workplace hazards and bolstering a stronger safety culture amongst your workers.
Though many workplace environments appear similar, our extensive experience tells us otherwise. All worksites are different, however similar they appear to the naked eye. For this reason, we work with you in a consultative manner to learn what you need for your situation. We work with you to implement safety solutions appropriate to the needs of your work environment.
Though our experience is extensive, we continue to learn from every project we implement. The safety of your people and promoting a solid safety culture in your work environment is our obsession. We're continually improving our solutions by using the knowledge we gain on every single project.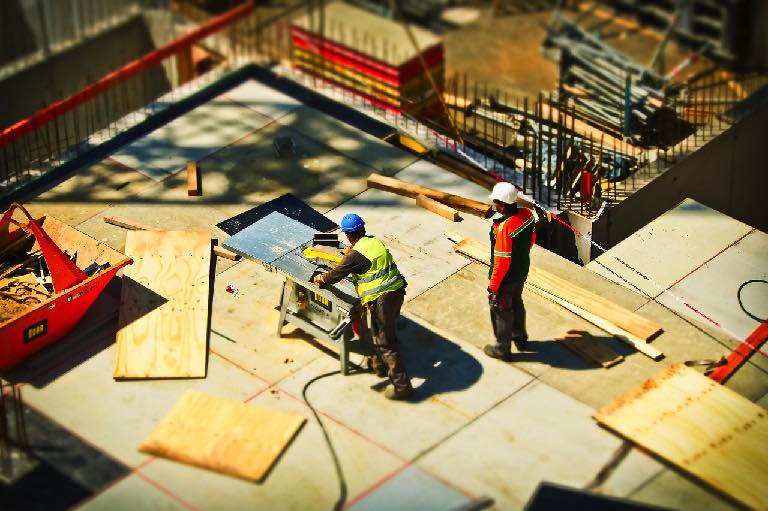 With BodyGuard's i-Tag Proximity Warning System, you can make your industrial work environment safer. Your business can avoid equipment and personnel downtime, vehicle and plant repairs, workplace accident investigations, increased insurance premiums and most importantly worker injuries or fatalities.
BodyGuard's mission is to ensure physical onsite safety and promote safety culture everywhere we go. This is what drives us to succeed and gives us the greatest satisfaction.
With the i-Tag Proximity Warning System you can take comfort in knowing the chance your employees return home safely to families and friends at the end of the day, is far greater.
David Huisman, Managing Director of  BodyGuard Safety Solutions
WANT A FREE CONSULTATION?
WANT A FREE CONSULTATION?
BodyGuard i-Tag Proximity Warning System
Dirt clouds, smoke and dust. Heavy industrial vehicles. Blind spots. Pedestrian employees everywhere. Mix them together and the potential for costly onsite accidents are sky high.
The BodyGuard i-Tag is a pedestrian Proximity Warning system designed to help stop your vehicle operators and pedestrian staff from colliding into each other, even when visibility is poor. It will help you manage risk, promote safety at work and protect your people.
Our Clients
These are some of the companies that use the Bodyguard i-Tag for safety at work.
"We are happy with the BodyGuard i-Tag system fitted to our forklifts and telehandler loaders. "
Balco Australia, WA, Australia
"The System is extremely user friendly to install and very easy to use."
William Day Group, Ontario, Canada
"The BodyGuard i-Tag system is now being used in multiple sites in SA, QLD and WA to help lower risk between forklifts and personnel on the ground. "
BHP, Olympic Dam, SA Australia
"We are very happy with the performance of the system in general."
Super Retail Group, Forrestfield, WA, Australia
"We found the BodyGuard i-Tag system to be more user-friendly and comfortable to wear when performing duties out in the yard. "
MMA Offshore (Toll Mermaid), Freemantle, WA, Australia
"The BodyGuard i-Tag System is being used on our container ports for protecting loader Spotter being struck by the loader. "
J. Ray McDermott, Dubai, United Arab Emirates