Contact

Bodyguard Safety Solutions
Contact Us For a FREE Consulation
Use the form below to make an enquiry, or give us a call. We look forward to hearing from you.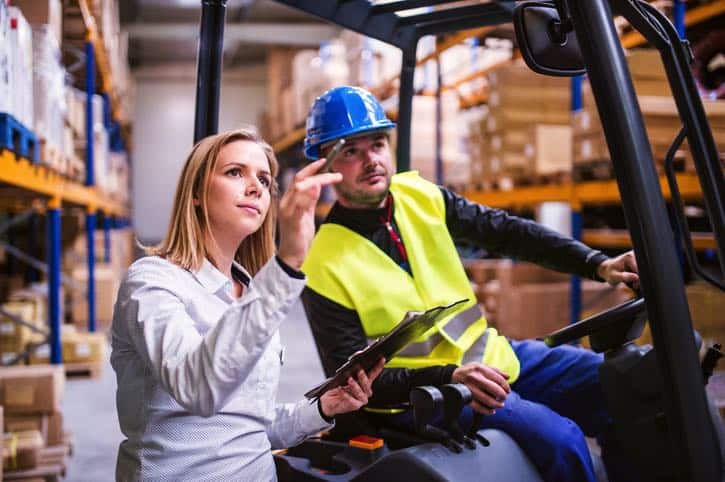 "*" indicates required fields
Contact Details
Street Address
29B Amsterdam Circuit
Wyong, NSW 2259
Australia
Phone
Business Hours
9am till 5pm, AEST
Monday to Friday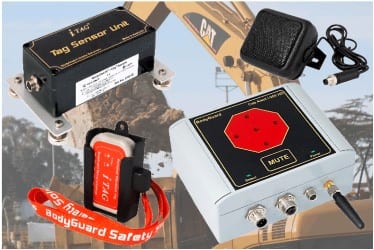 BodyGuard i-Tag Proximity Warning System
Dirt clouds, smoke and dust. Heavy industrial vehicles. Blind spots. Pedestrian employees everywhere. Mix them together and the potential for costly onsite accidents are sky high.
The BodyGuard i-Tag is a pedestrian Proximity Warning system designed to help stop your vehicle operators and pedestrian staff from colliding into each other, even when visibility is poor. It will help you manage risk, promote safety at work and protect your people.
These are some of the companies that use the Bodyguard i-Tag for safety at work.