saves
pedestrian workers lives
BodyGuard i-Tag Pedestrian Safety Warning System
Prevent collision between vehicles and pedestrians in your work place.
BodyGuard saves workers' lives
Safeguard your staff with Bodyguard. Prevent accidents with our pedestrian safety warning system and keep your team safe from mobile plant machinery on site.
The system is made of three components which interact with each other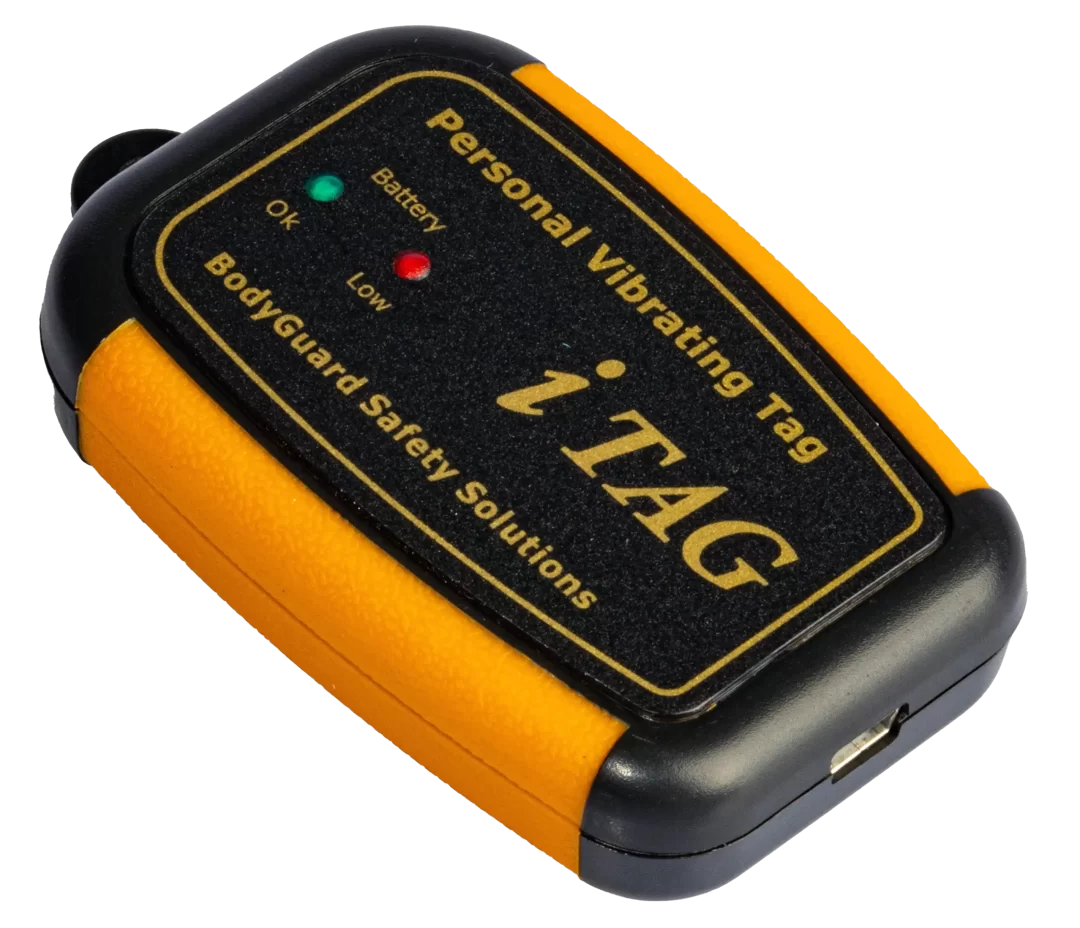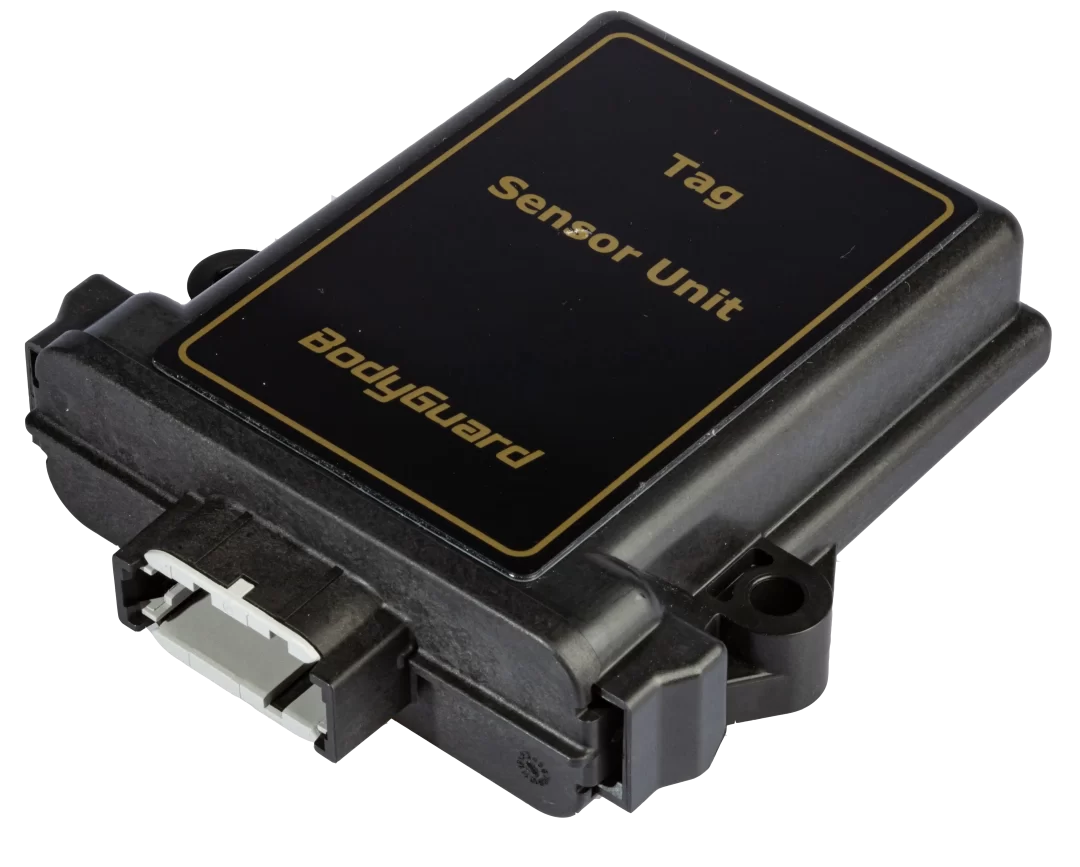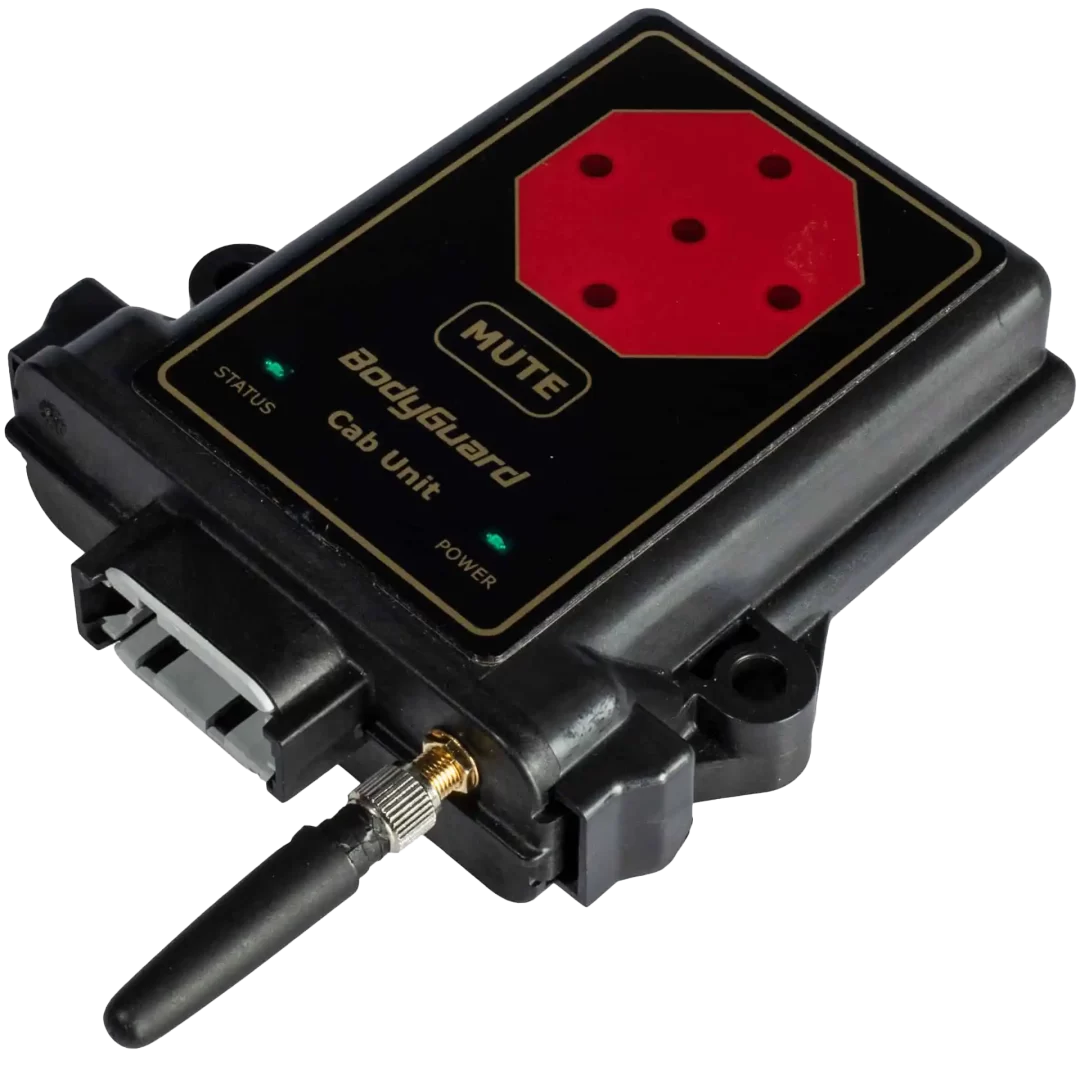 A cab alert unit
which speaks to the driver
The safety zone is adjustable, with a range from 1.5m to 9m maximum, making it customisable to suit different worksites.
Protect Your Workers with BodyGuard: The Comprehensive Pedestrian Safety System for Industrial Operations
The BodyGuard pedestrian safety warning system is a comprehensive safety solution that includes an alerting unit located in the vehicle cab, one or more sensor units, and personal tags to be worn by pedestrian workers.
The alerting unit provides real-time alerts to the vehicle operator when a pedestrian is in close proximity to the vehicle, helping to prevent potential accidents. The sensor units are strategically placed around the vehicle to detect the presence of pedestrians, while the personal tags ensure that each worker is easily identifiable by the system.
With the BodyGuard system, you can have peace of mind knowing that your workers are protected from potential hazards, and that your operation is running safely and efficiently. Whether you're working in construction, mining, or any other industrial setting, the BodyGuard pedestrian safety warning system is an essential safety solution that can help keep your workers safe.
BodyGuard has a human voice
Our system is designed to provide maximum safety for workers and pedestrians in busy work areas. To ensure the safety of the operator, the system includes a human voice alert that delivers clear and unmistakable warnings. In addition to the audio warning, there is also a high visibility visual warning that can be easily seen even in low light conditions. Pedestrians are also protected with a wearable Tag that vibrates to warn workers on the ground of their presence. With these advanced safety features, our system provides peace of mind and ensures that everyone stays safe while working.
Ideal for almost any environment
The BodyGuard i-Tag pedestrian safety warning system is an ideal solution for almost any environment. It's built to operate in dusty, dirty, and wet conditions, making it perfect for industries such as construction, mining, and more. Plus, its advanced technology allows it to detect people wearing tags right through most solid objects, eliminating the need for line of sight. With the BodyGuard system, you can be confident that your workers are protected from potential hazards, no matter where they are working. Whether you're looking for a reliable safety solution for your job site or industrial facility, the BodyGuard system is a smart choice.
Ideal for most vehicles
The BodyGuard i-Tag system is a versatile safety solution that can be fitted to almost any vehicle, from small skid-steers and forklifts to larger excavators and front-end loaders. Whether you're operating a small construction site or a large industrial facility, the BodyGuard i-Tag system can help improve safety and reduce the risk of accidents.
Easy to install and use
Looking for an easy-to-install and maintenance-free solution for your vehicle safety needs?
Look no further than the BodyGuard i-Tag system. With its magnetic attachment system, you can securely attach items without the need for drilling or modifying your vehicle. And once set up, there is no ongoing maintenance required, giving you peace of mind and saving you time and money. Keep your workers safe and secure with the BodyGuard i-Tag system - the simple and effective choice for your vehicle safety needs.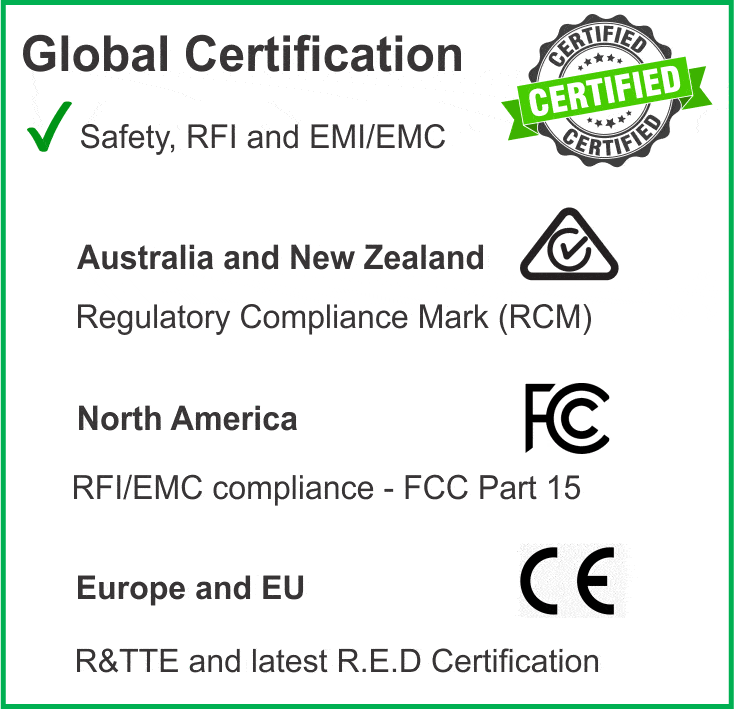 Why choose BodyGuard i-Tag
The benefits of Bodyguard Pedestrian Safety Alert are numerous. First and foremost, it can save lives. By alerting drivers when pedestrians are nearby, it can help prevent accidents and keep workers safe. Additionally, it's an affordable solution that can be integrated into your existing safety protocols with minimal disruption.
Investing in Bodyguard Pedestrian Safety Alert also demonstrates your commitment to the safety and well-being of your workers. It sends a message to your employees that their safety is a top priority, which can lead to increased morale and loyalty. Furthermore, by reducing accidents and injuries, you can save money on insurance premiums, workers' compensation claims, and other related costs.
Workplace safety should be a top priority for every employer. By investing in a system like Bodyguard Pedestrian Safety Alert, you can help prevent accidents, save lives, and ensure that your workers arrive safely home to their families each day. Don't wait until it's too late – act today and make your workplace a safer place for everyone.
Purchase or rent. Technical support is FREE.
Discover the perfect solution for your needs with our "Try Before You Buy" short-term rental option, exclusively available to our Australian customers. This unique opportunity allows you to experience the convenience and efficiency of our cutting-edge system at your site, ensuring it aligns with your specific requirements.
During the trial period, you can thoroughly evaluate the system's performance before deciding on a purchase. Take advantage of this exclusive chance to explore the benefits of our innovative solution. Get in touch with us today to learn more and start your trial!
Hear from trusted clients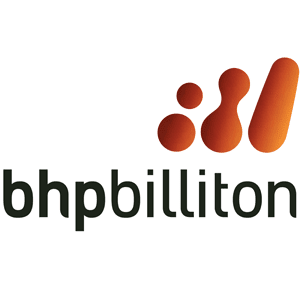 BHP Billiton,
Olympic Dam, SA Australia
"The BodyGuard i-Tag system is now being used in multiple sites in SA, QLD and WA to help lower risk between forklifts and personnel on the ground. "
These are some of the companies that use the Bodyguard i-Tag for safety at work.